All inclusive furniture rental
The exhibitor's online shop.
It's quick and easy to ensure your event is a success!
Whether for a trade show, an exhibition or any other event, we can provide you with rental stands, furniture, floral arrangements, audio-visual equipment, and drink dispensers among many other products. Our rates are "fully inclusive".

SELECTION
Our catalogue contains more than 8,000 items!

SERVICE
Just place your order and don't worry about a thing, we deliver to you!
Set the location for your event
Select product family

Premium-quality service!
Passion and in-depth, comprehensive knowledge of the world of trade shows, fairs, exhibitions and events. Service Expo ensures you benefit from a genuine culture of service-mindedness towards exhibitors. Its aim is to ensure that companies who have made the decision to exhibit at a trade show are able to focus fully on their customers and not get caught up in all the details caused by technical constraints.
Delivery and collection

The products and/or services will be delivered or realised at the location you indicate at the time of placing your order.

Contact us

Tél : +33(0)982 474 762
Mail : info@service-expo.com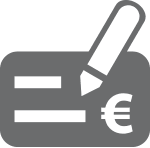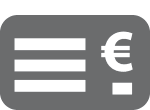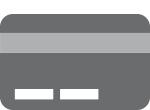 Payment methods accepted
You can pay for your orders by cheque, bank transfer, credit card or money order.
Secure online payments

Service-expo.com accepts totally secure online payments processed through CAISSE D'EPARGNE, SYSTEMPAY and 3D SECURE. It's quick and easy.