If you would like to send us a message

Please fill in the form below
by specifying your request.

We will reply to you as soon as possible.


SERVICE EXPO
15, rue du Brulet
69110 SAINTE FOY LES LYON
France
Tél : +33(0)982 474 762
Mail : info@service-expo.com
SERVICE EXPO
- SAS with company capital of 106,000 euros
RCS Lyon 424 383 990
Intra-EU VAT number FR 164 243 83990
Delivery and collection

The products and/or services will be delivered or realised at the location you indicate at the time of placing your order.

Contact us

Tél : +33(0)982 474 762
Mail : info@service-expo.com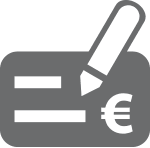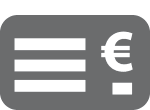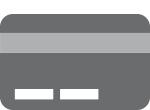 Payment methods accepted
You can pay for your orders by cheque, bank transfer, credit card or money order.
Secure online payments

Service-expo.com accepts totally secure online payments processed through CAISSE D'EPARGNE, SYSTEMPAY and 3D SECURE. It's quick and easy.